LADOS Damian completes London Marathon
Tuesday 30th April 2019
LADOS Damian completes London Marathon
Damian Ashton, with his medal (and two 'marathon cousins') after completing the 2019 London Marathon
Damian Ashton, with his medal (and two 'marathon cousins') after completing the 2019 London Marathon
×
As well as rehearsals for Jesus Christ Superstar, our resident "Forest Gump" Damian Ashton has been in training for the London Marathon. Running in aid of the British Heart Foundation, Damian has so far raised over £1500.
Since taking up running, Damian's goal has always been the London Marathon. This was actually Damian's sixth marathon, the first being in Vancouver alongside his brother. Then going on to complete marathons in Manchester, Chester, Windermere and the Isle of Man. But after 7 years, and watching his brothers run it many years ago, it was finally time to take on the London Marathon!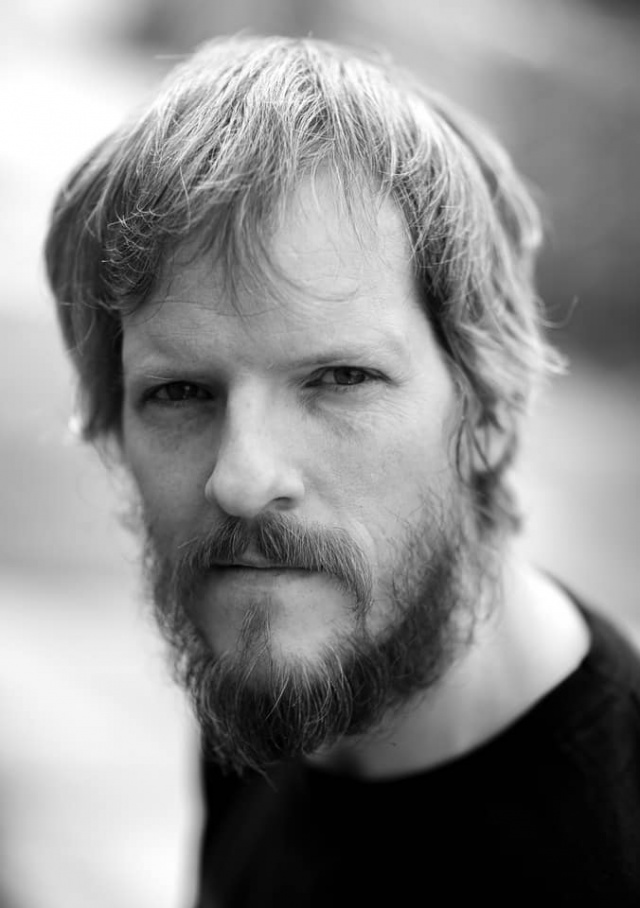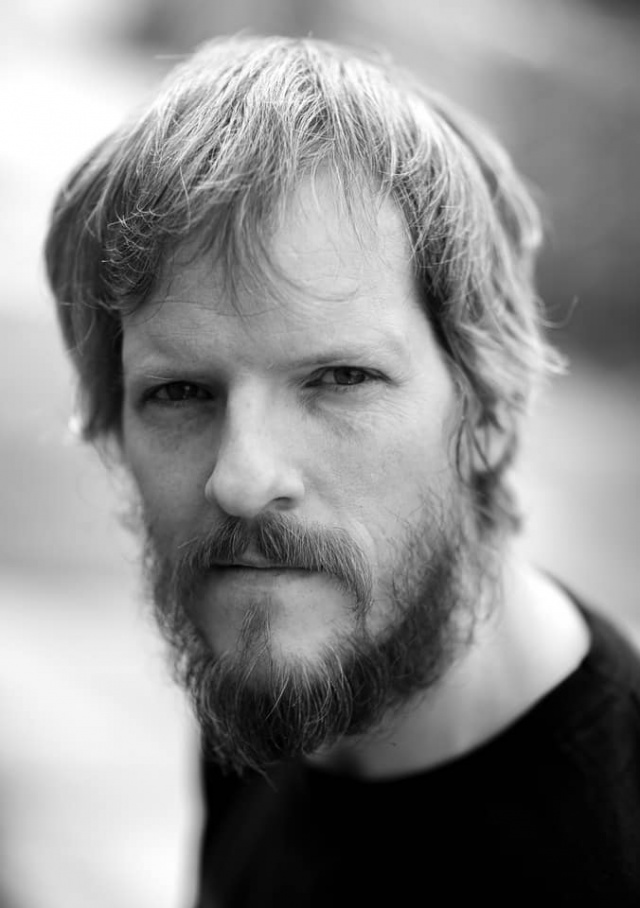 ×
On the day, Damian completed the course in 5 hours and 10 minutes. "I didn't beat my best of 4 hours 32 minutes, but I wasn't going for that. I just wanted to enjoy the event, the day and the overwhelming crowds of London", says Damian. "After 7 years of waiting, I finally did it!"
Damian decided to run the London Marathon in aid of the British Heart Foundation, after his father survived a double heart attack a few years ago. "How doctors and surgeons managed to save his life with the equipment, know how and expertise. That is why I chose this charity. I was doing it for dad."
Congratulations to Damian for successfully completing the London Marathon, and good luck with Jesus Christ Superstar, which will be Damians' 14th production with LADOS, having also appeared in our 1996 and 2002 productions of JCS.
Damian's fund raising page - https://uk.virginmoneygiving.com/DamianAshton

Copyright © 2005-2019 Lancaster Amateur Dramatic & Operatic Society

All Rights Reserved
No part of this website may be reproduced, stored in a retrieval system or transmitted in any form or by any means; electronic, mechanical, photocopying, recording or otherwise, without permission.

Registered Charity No. 515089

Contact Us - Privacy Policy

Copyright © 2005-2019
Lancaster Amateur Dramatic & Operatic Society

Registered Charity No. 515089

Contact Us - Privacy Policy

All Rights Reserved
No part of this website may be reproduced, stored in a retrieval system or transmitted in any form or by any means; electronic, mechanical, photocopying, recording or otherwise, without permission.