Welcome to LADOS Online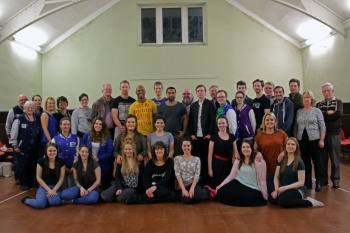 The LADOS 2017 Company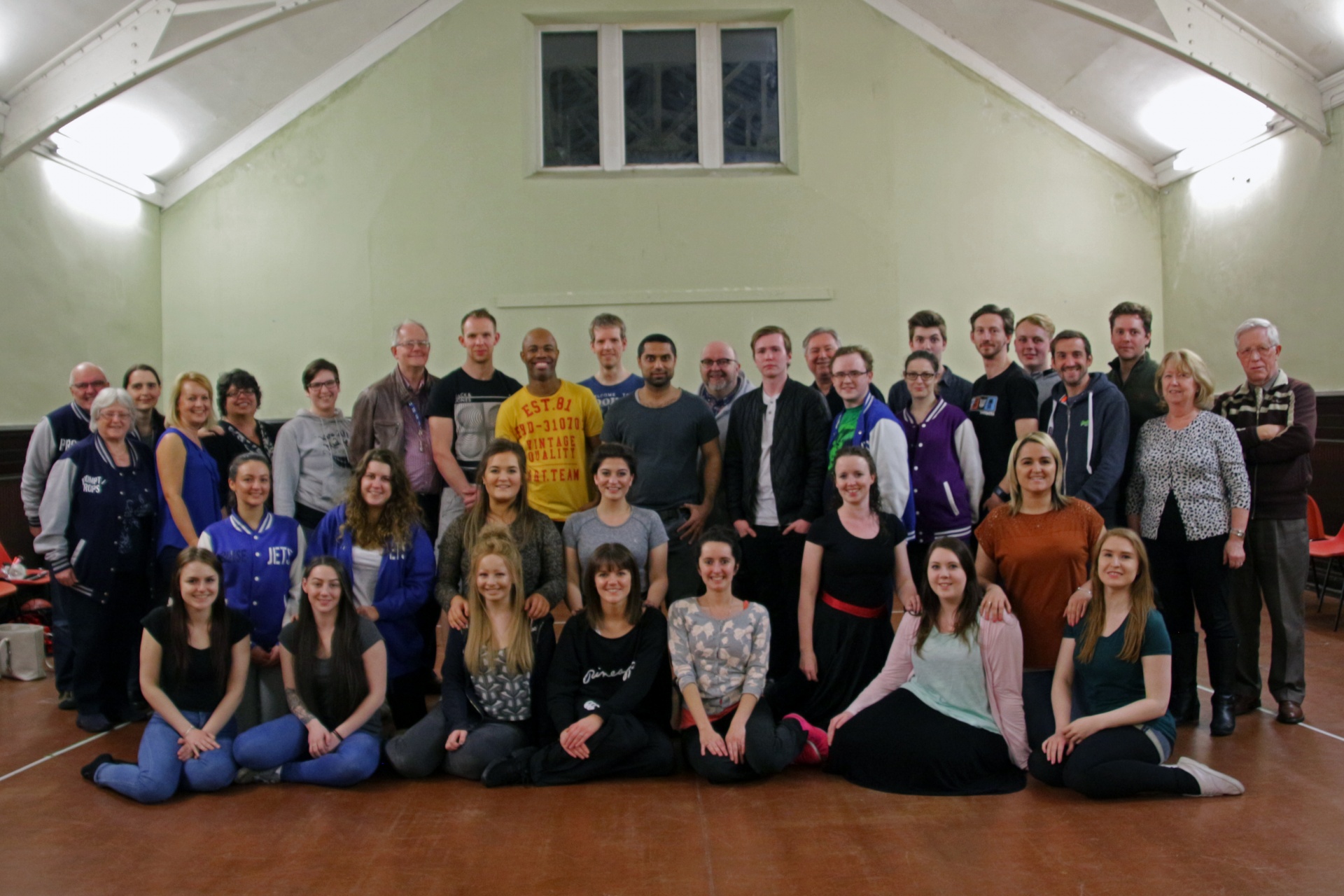 The LADOS 2017 Company
×
On behalf of Lancaster Amateur Dramatic & Operatic Society we bid you a warm welcome to our new 'responsive' website - meaning it works just as well on your mobile phone or tablet as it does on your PC!
Our 2017 production - West Side Story - took us back to 1950s New York and the harsh streets of the upper west side as the Jets and the Sharks, two rival gangs, battle for control of the turf. 6 action-packed performances were staged at the Grand Theatre, Lancaster from 2nd - 6th May 2017.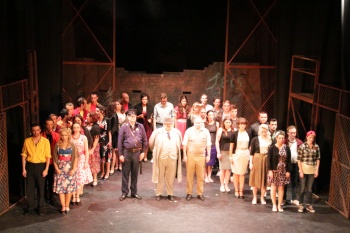 Curtain Call for the 2017 West Side Story Cast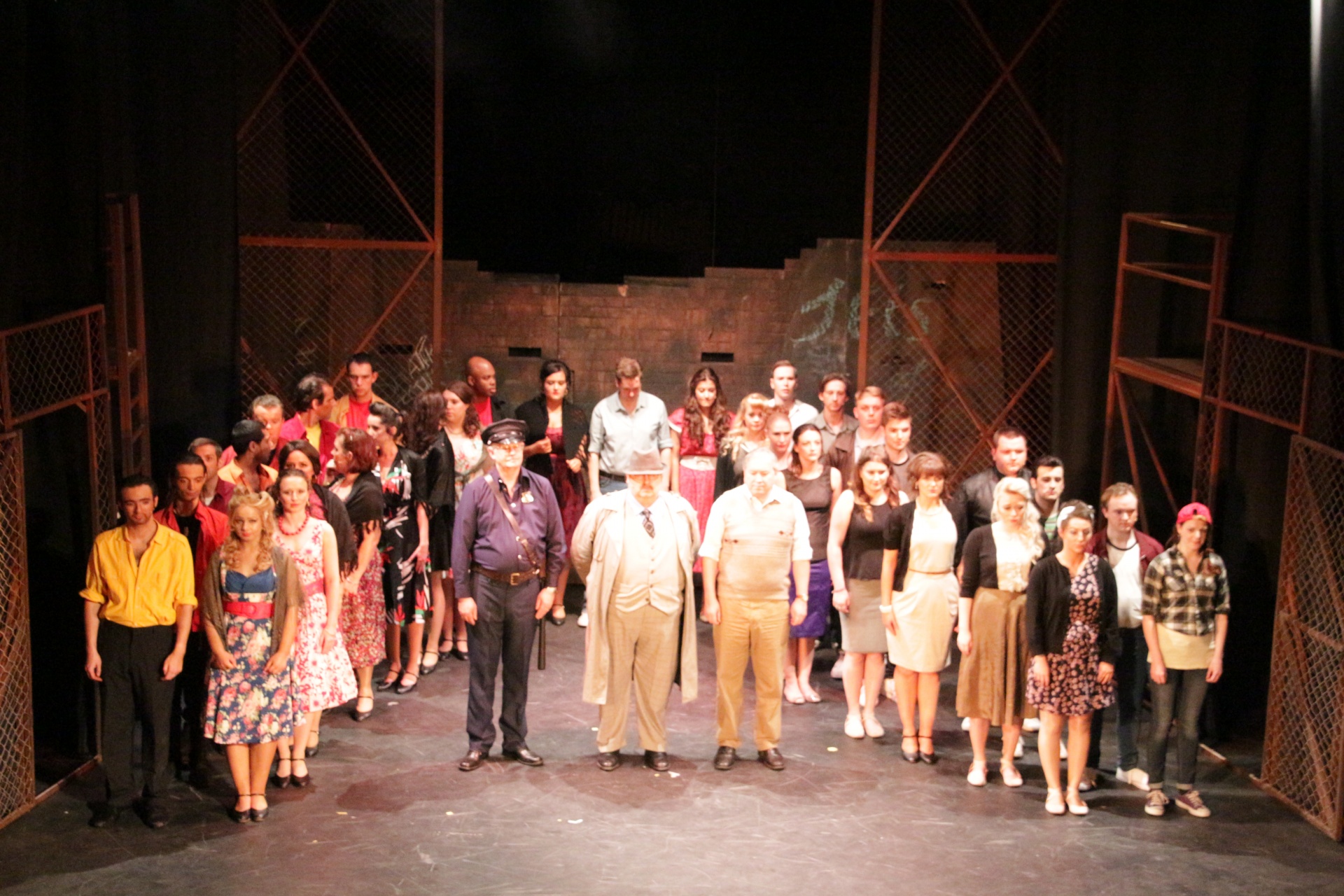 Curtain Call for the 2017 West Side Story Cast
×
And now, for 2018, we move from the rival gangs of New York to conflicts on and off stage with Cole Porters' Kiss Me Kate based on William Shakespeare's The Taming of the Shrew. We'll be back on stage at the Grand Theatre, Lancaster from Tuesday 8th May - Saturday 12th May 2018.
See our How to Join page for details on how you can be a part of our stage cast or backstage crew for our 2018 production.
Latest LADOS News...
Thursday 18th May 2017
Our 2018 production has been announced
KISS ME KATE
8th - 12th May 2018 at the Lancaster Grand
Music & Lyrics Cole Porter. Book by Bella & Samuel Spewack
By arrangement with MusicScope & Stage Musicals Limited of New York
Rehearsals will start in October - more info to follow
---
Thursday 4th May 2017
Production Photos for West Side Story
Cliff Beckett was busy snapping away during our Dress Rehearsal last Monday evening.
View the Galleries
Copyright © 2005-2017 Lancaster Amateur Dramatic & Operatic Society
Registered Charity No. 515089 All Rights Reserved Privacy Policy
Copyright © 2005-2017
Lancaster Amateur Dramatic & Operatic Society

All Rights Reserved

Registered Charity No. 515089

Privacy Policy